10 Romantic Cakes Ideas in 2022
It's all about sweetness when it comes to love. It should never limit sweetheart couples, delicious cakes, and heartbreakingly beautiful love cards. You have lots of pinkish, blood red, and heart-shaped pastry inspirations at your fingertips for love-themed cakes.
This year, avoid the bag of sweets, the chocolate fountain, and store-bought treats in favor of a handmade delight since nothing says devotion like a freshly made dessert!
1. Cake in the Shape of a Heart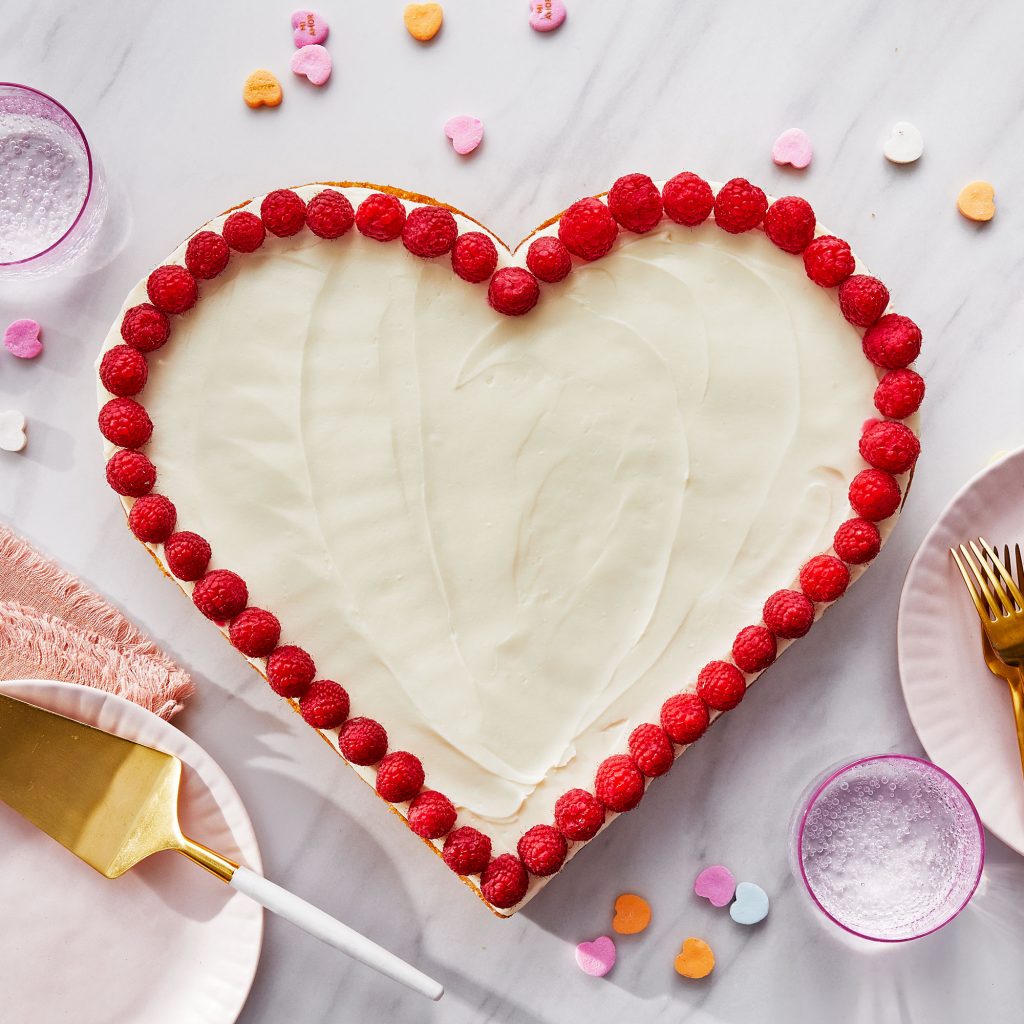 Sometimes it's best to keep things simple. A rectangular and round cake pan and everyone's favorite red velvet sponge cake are used in this simple solution. A prepackaged cake mix of choice will do too. If you are a fan of romantic flower cakes, feel free to decorate your cake with edible flowers.
2. Chocolate Cake
In the pantry, we have those ramekins that we assume are exclusively suitable for crème Brulee. Even though they are fantastic for the purposes above, they may also provide more. If you're craving chocolate cake but don't want to bake a bigger version, these two small chocolate cakes are the ideal solution!
3. Red Velvet Cake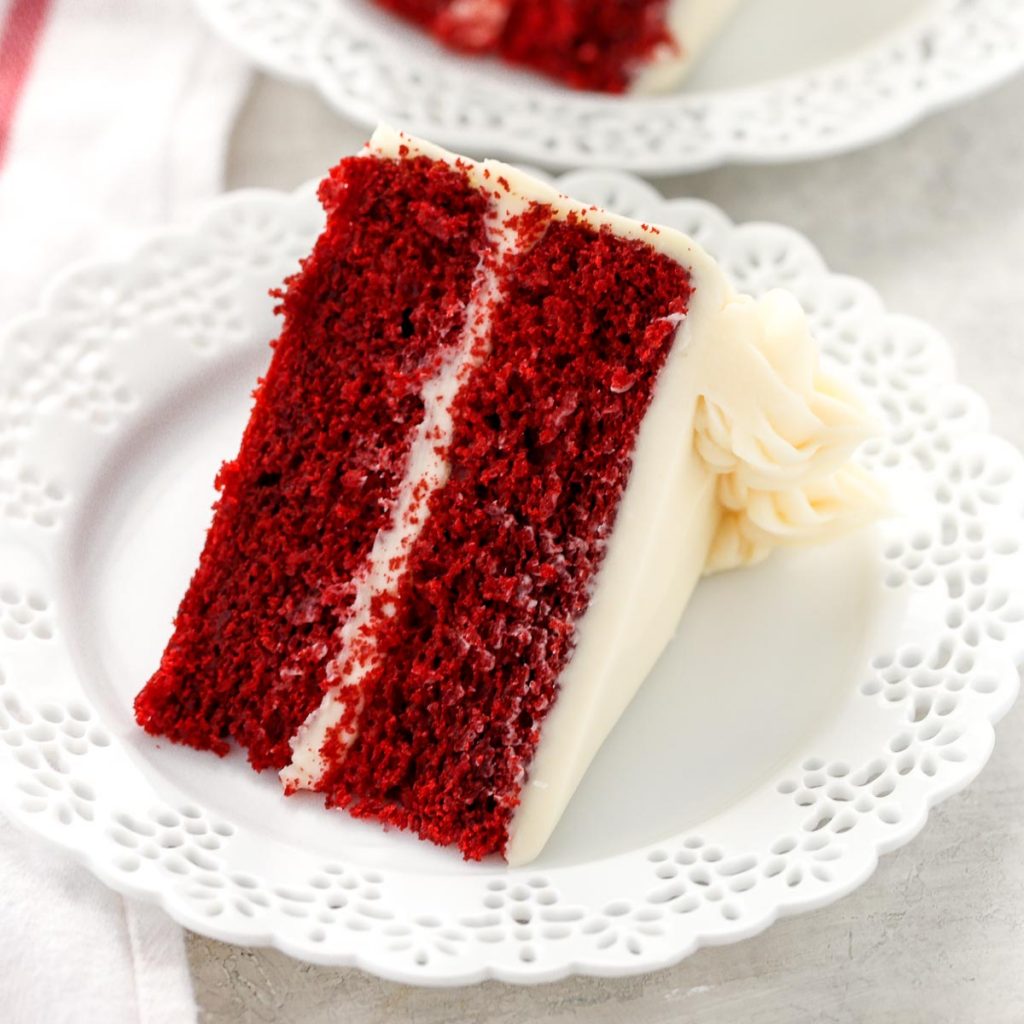 The ultimate romance dessert. It features the yummiest cream cheese buttercream and a rich chocolate taste. Its eye-catching reddish tint helps it stand out and earn its audience. Keep this recipe up your sleeve as a romantic birthday cake for your girlfriend.
4. Chocolate Molten Lava Cake
This chocolate lava cake idea is perfect for splitting and is loaded with luscious chocolate richness. The ultimate way to end a romantic stay-at-home date for two. You can also shop for heart-shaped forms to create fool-proof romantic chocolate heart cakes.
5. A Two-person Chocolate Cake
A romantic supper sets the scene for the desserts. This is the perfect finale for your dinner date.
6. Cookie Lava Cakes with Chocolate Chips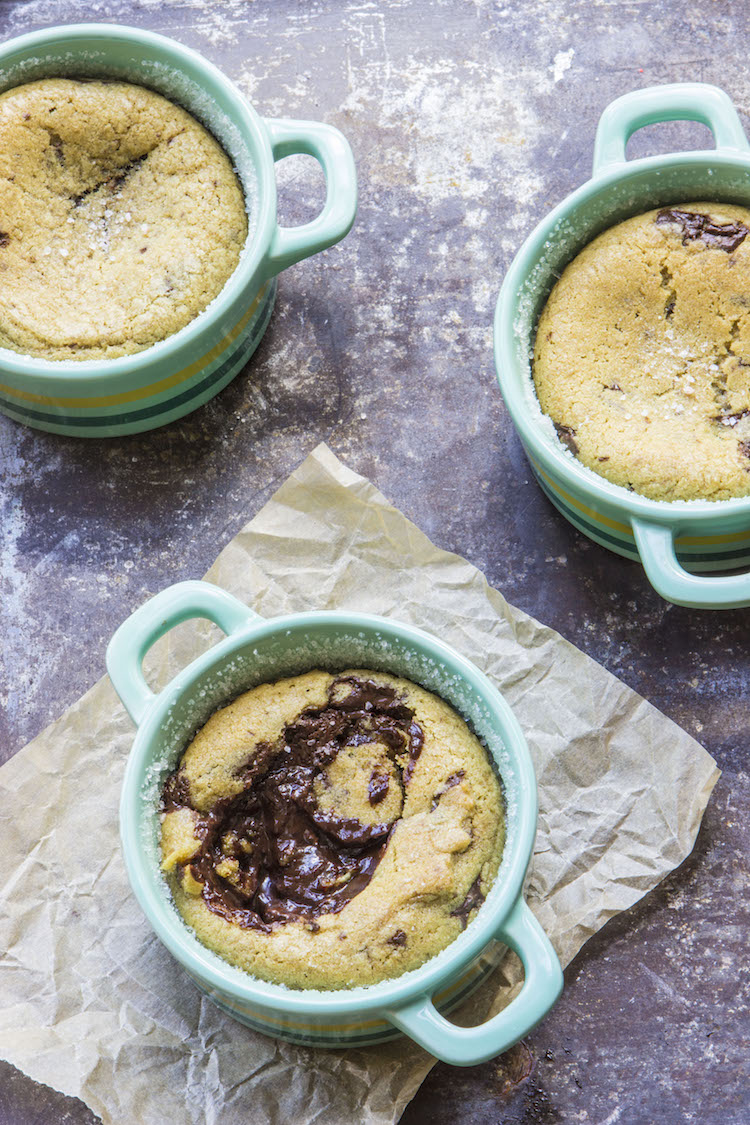 This is one of those meals that you should enjoy slowly, if at all. But, I'll inform you, it's not going to be that easy. This recipe consists of a nicely proportioned chocolate chip cookie loaded with chocolate ganache to fulfill your sugary cravings.
7. Mug Cake With Rose Wine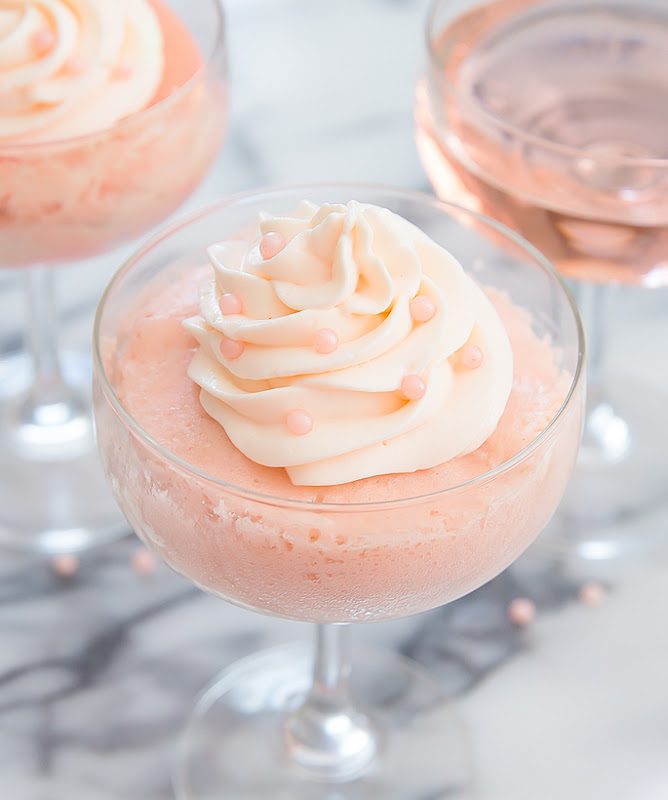 With the use of a microwave, you can make a mug cake in around a minute. This is a fancier version than some of you've tasted before. It requires more effort to prepare and is prepared with bubbly rosé. It shouldn't be hard to assemble sweet and straightforward romantic cakes for two to impress your loved ones.
8. Cake With Raspberry Champagne
Sparkling wine is the best way to celebrate your partner with a romantic birthday cake, and there's no better way to do so than with a Sparkling wine-inspired dessert to create a perfect combo. A champagne-infused dessert with raspberry sparkling wine frosting, raspberry drop icing, fresh raspberries, and whipped cream will provide you with the most satisfaction.
9. Vanilla Cupcakes With Rose Petal Buttercream Icing
The loveliest surprise for a loved one is soft, fluffy, delicate vanilla cupcakes with rose petal fondant frosting. The only drawback of baking beautiful rose petal cupcakes would be that your date might think they're too stunning to bite.
10. Strawberry Cake with Chocolate Icing
A decadent dessert with chocolate cake tiers is covered with strawberry frosting and garnished with chocolate ganache. With all this delectable chocolate-coated strawberry dessert, shoot a tasty pleasure rocket directly to their heart.