10 Best Summer Birthday Cakes Ideas in 2021
Amaze the whole party and the birthday bearer with a handmade delicacy, whether a fun child's birthday cake with sprinkles on top, a simple vanilla layer cake, or a rich triple-chocolate tier cake. While everyone seems to have different tastes while scrolling through pictures of birthday cakes, and we understand that some folks simply do not enjoy a concept of a birthday cake, for the most aspect, an iced confectionery is the best decision.
1. Cake With A Funfetti Theme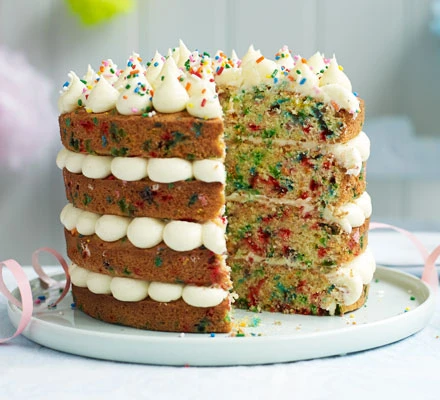 This rainbow-speckled cake shouts joy and festivity and is excellent for a gathering! It's really simple to make such an impressive-looking kids' birthday cake that's delicious and creamy.
2. Happy Birthday Cake with a Pinata-Inspired Filling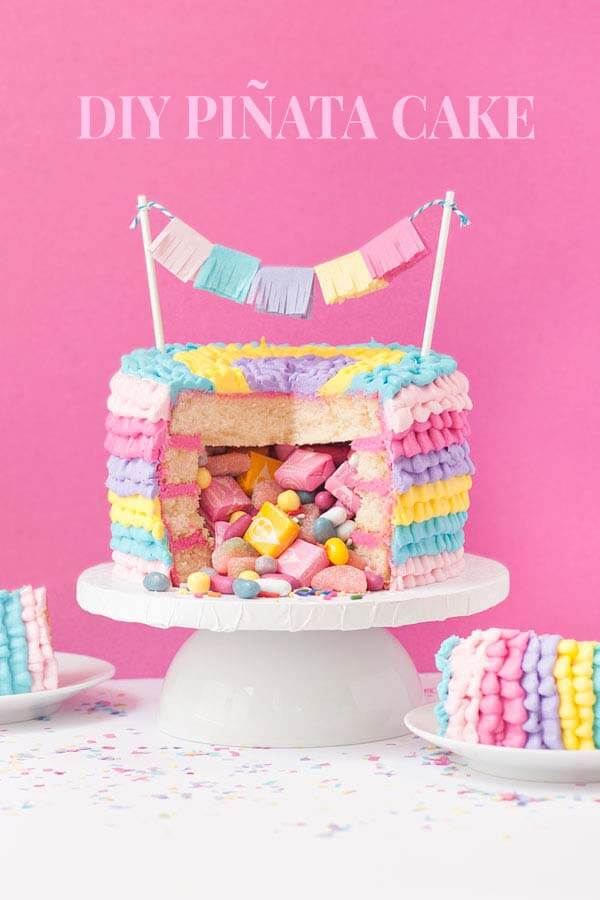 It seems to look just like any other wonderful cake with its fluffy buttercream frosting and subtly sprinkled garnish. The actual feast, though, is happening from the inside! Before a variety of goodies falls out, a slice into the cake exposes its multicolored rainbow tiers. Fill it with the recipient's preferred candies for an added touch of individuality.
3. Vanilla Donut Cake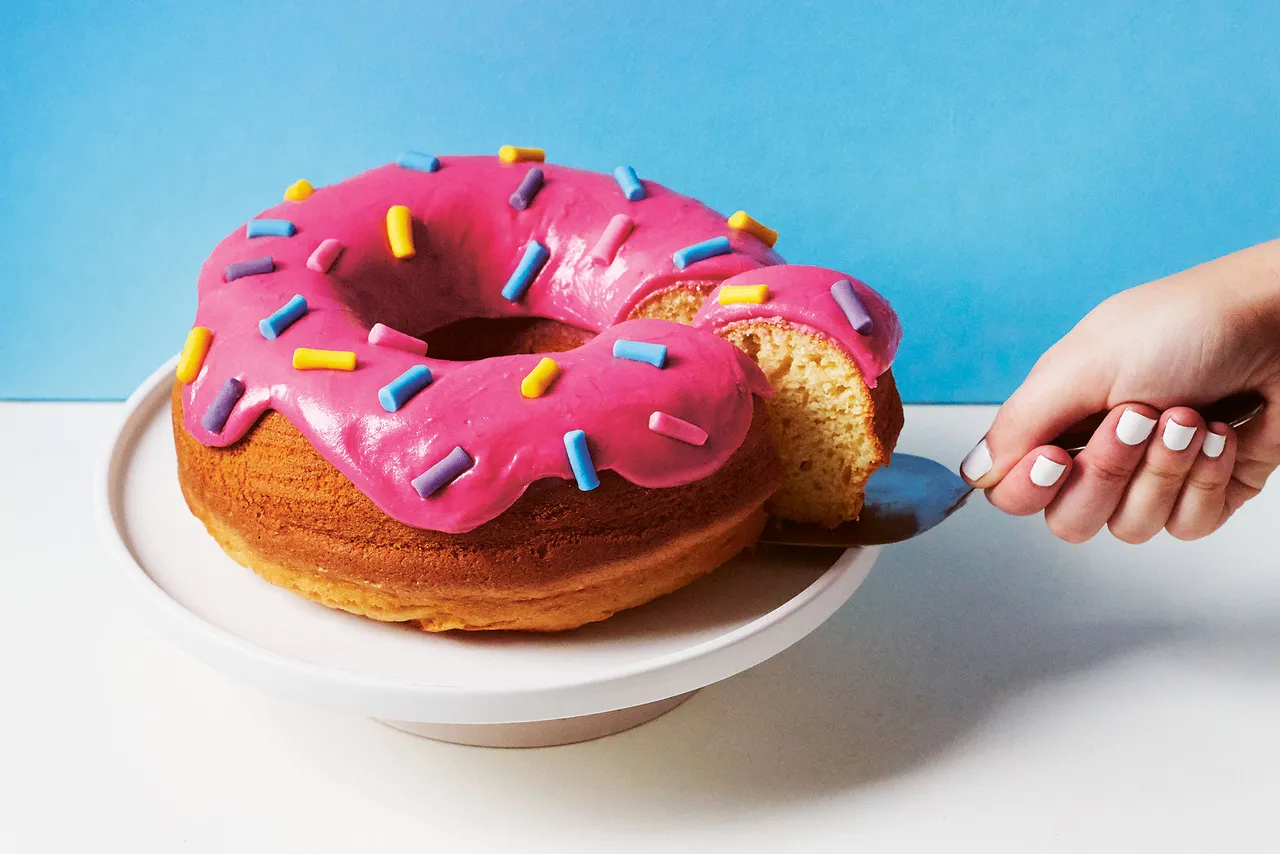 Vanilla birthday cake creates a pleasant sense of nostalgia for a row of childhood birthdays. But who can refuse a delicious giant doughnut on their special occasion? Who could say no to a doughnut-shaped strawberry frosted cake covered with sprinkles that are garnished to look just like your favorite coffee-time snack?
4. Chocolate Birthday Cake, Suitable For Vegans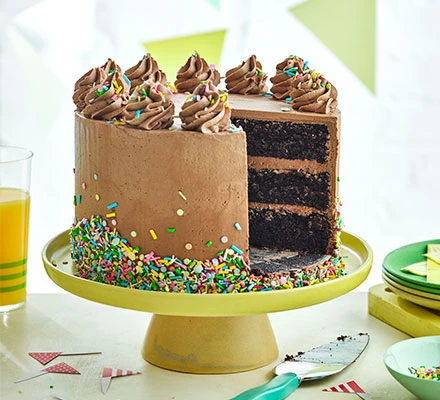 For a birthday party, make a vegan version of a chocolate fudge cake. It is suitable for all party attendees, even those with lactose sensitivity or just being more environmentally conscious.
5. Devil's Food Cake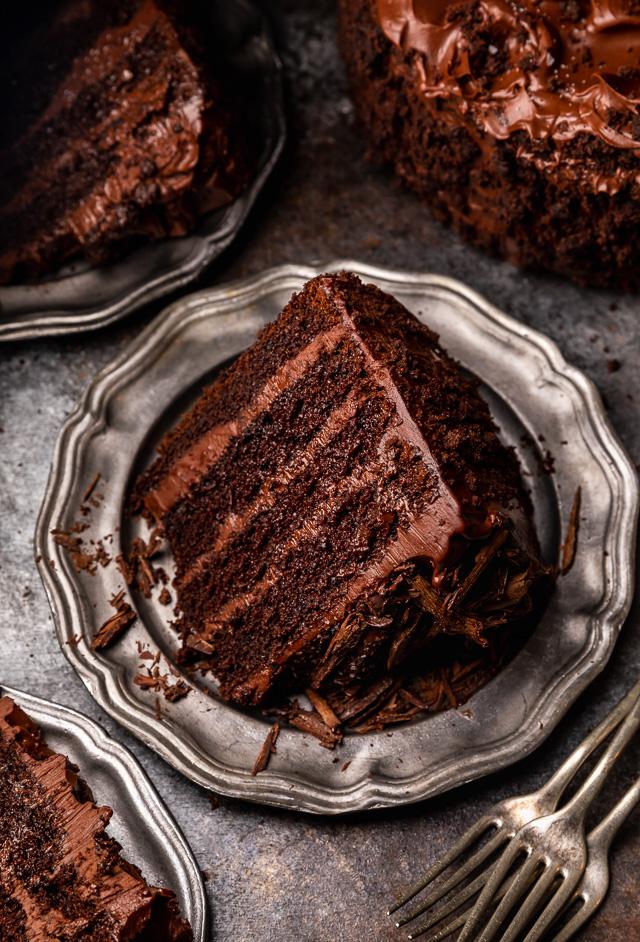 Including its dark, rich chocolaty flavor and exquisite silky smoothness, this tasty dessert fits the requirements for a traditional devil's food cake. There's something irresistibly joyful about presenting a tower of cake, especially if it's a chocolate goodie.
6. Red Velvet Cake
The traditional chocolate tier cake with a stunning reddish sponge is known as red velvet cake. Nowadays, the cake is most likely colored with food coloring, though it was originally made using natural cocoa powder. When combined with acidity, it creates a reaction that causes the sponge to red. It's a perfect birthday cake for girls.
7. Carrot Cake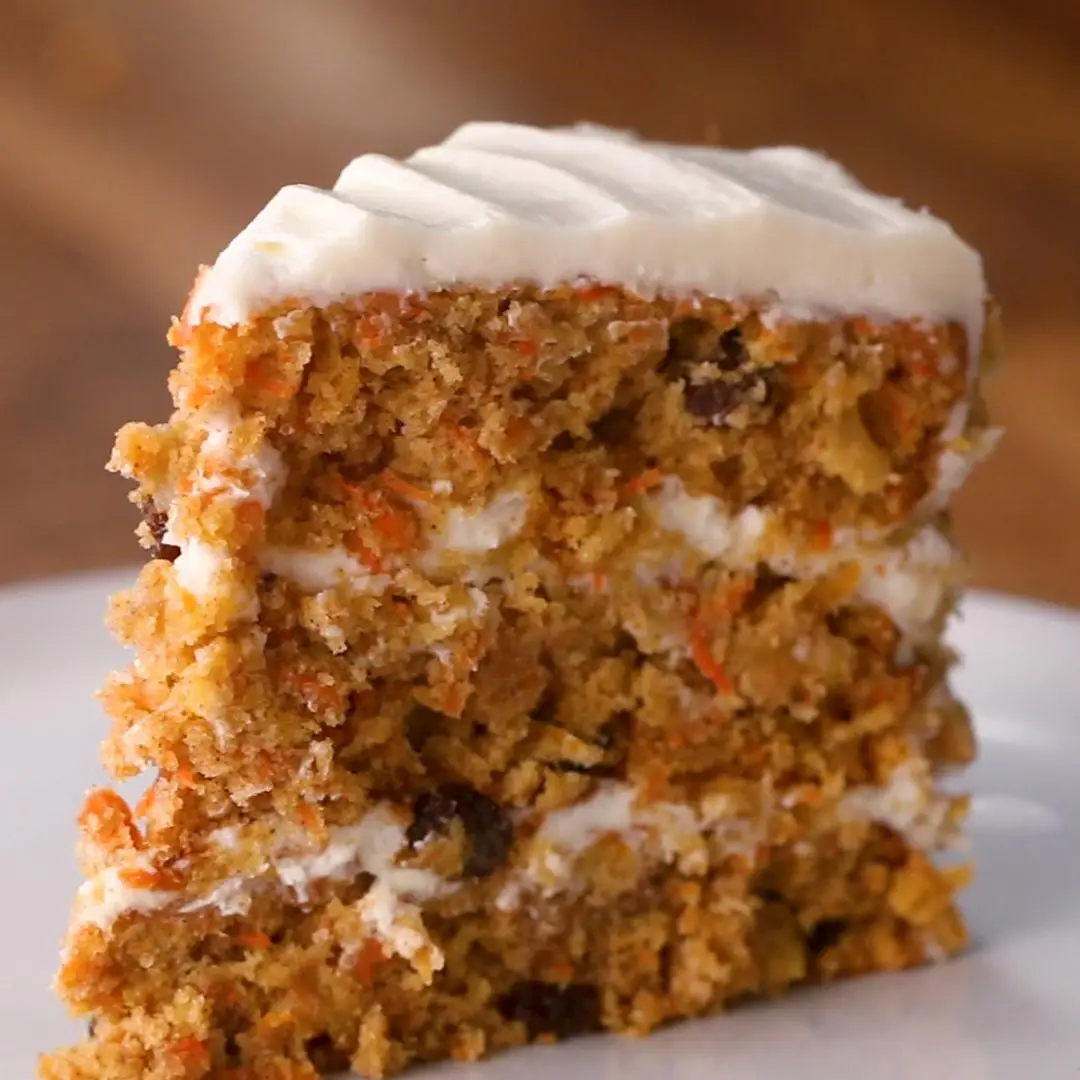 Add rich and creamy frosting and crushed pecans or almonds to this basic carrot cake. Serve with a cup of tea any time of day as a delicious treat, not only on special occasions. Carrot cake is a fantastic treat that I believe should be eaten all year.
8. Rainbow Crepe Cake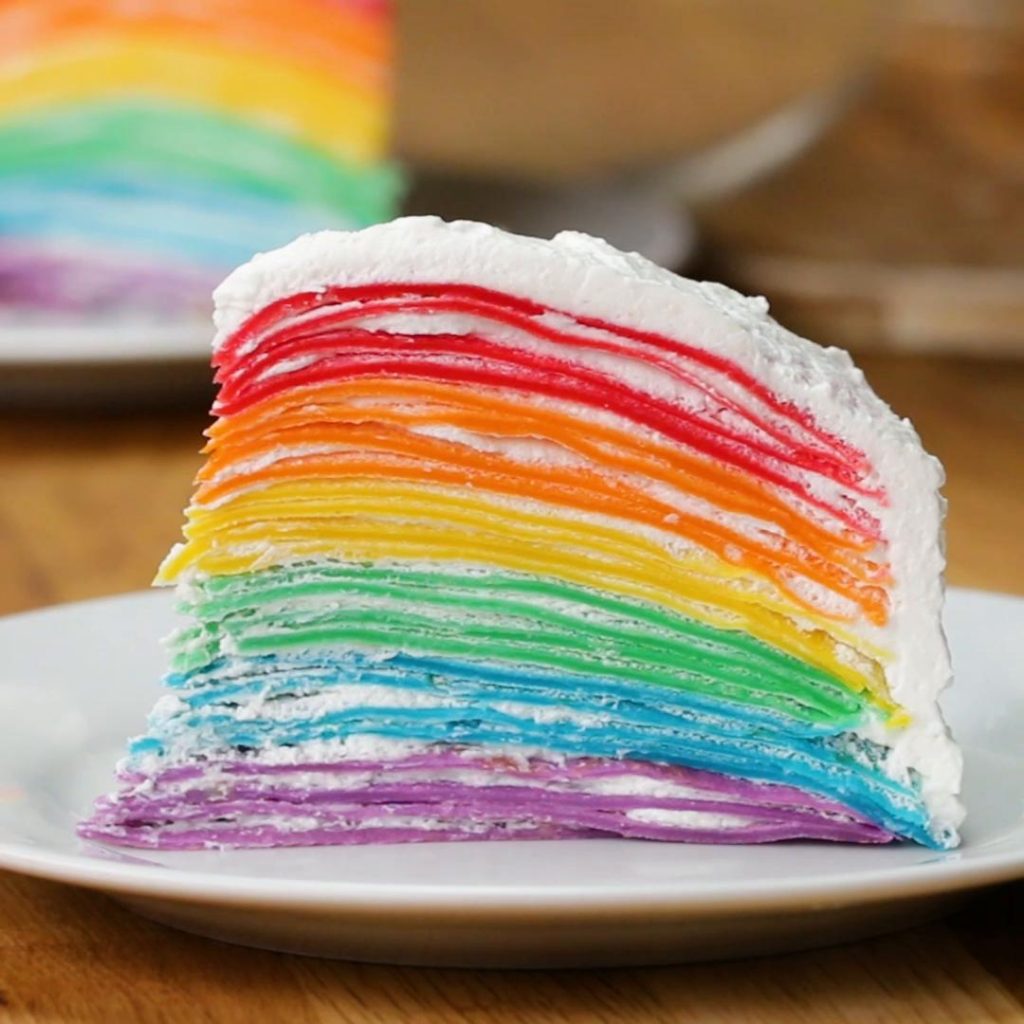 This crepe cake is both stunning and tasty! Everyone else will assume it took you hours to complete, but it's relatively quick when you use this fail-safe mixer crepes recipe. Thirty ultra-thin melt-in-your-mouth crepes make up this gorgeous rainbow multicolored crepe cake.
9. Chocolate Chip Cake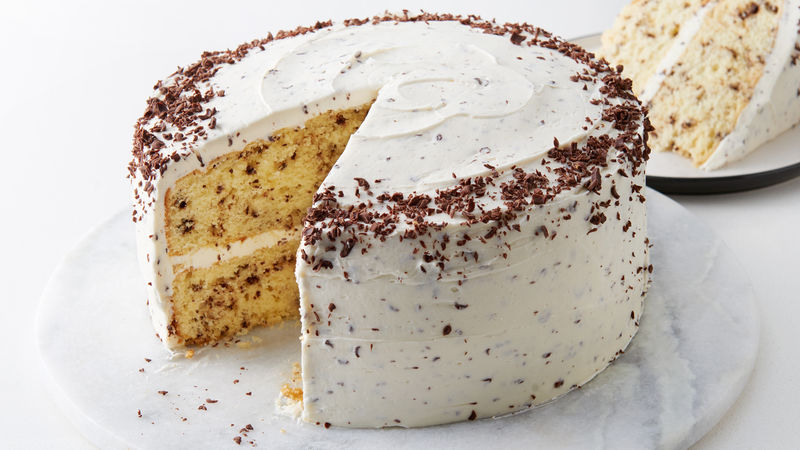 This chocolate chip cake converts your beloved biscuit into an easy, crowd-pleasing dessert. The blend of delicate vanilla sponge cake and luscious chocolate chips is incomparable. A basic vanilla cake can sometimes be all you need, but some additional chocolate chips never hurt!
10. Earl Grey Blackberry Cake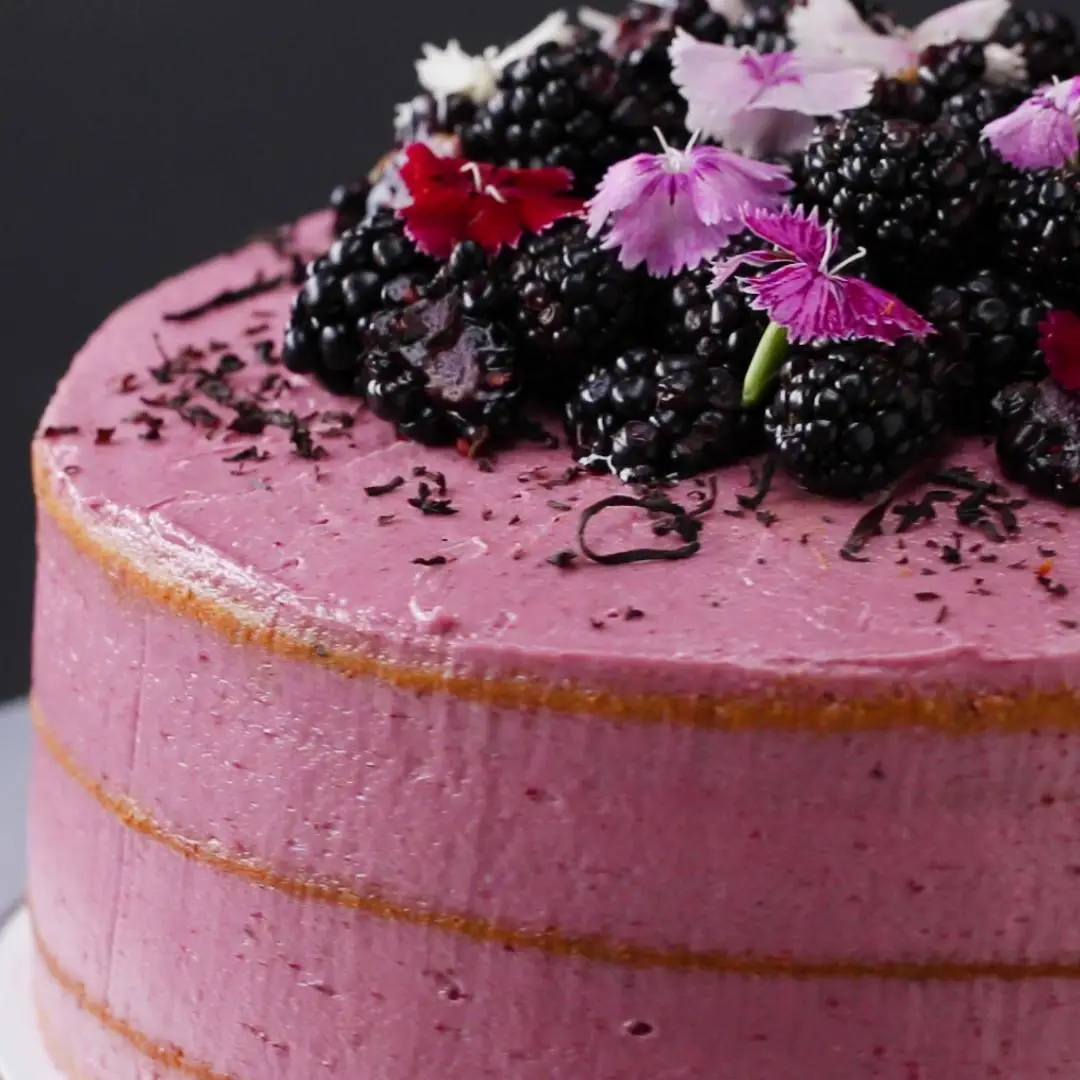 Incredibly soft and delicate biscuits with lovely Earl Grey aromas, a plethora of jammy blackberries, and a light mascarpone icing create a perfect birthday cake for loved women. Enjoy this wonderful blackberry cake with Earl Grey tea infusion and lemon zest.
Why don't you reward yourself with a delightful piece?