Cake trends arise then go, but still, nothing beats a magnificent masterpiece that appeases more than one of your pleasures. The greatest type of wedding cake is one that expresses an idea and character while still harmonizing with your exceptional wedding decor.
Far more soon-to-be brides and grooms are preferring more pure, gorgeous weddings styles that are as seamless as their devotion. Shabby chic wedding ceremonies have become a popular trend in the wedding business, with women longing for organic elements and timeless beauty. Therefore now, dessert trends are more about simplicity, than over-the-top designs.
Take a look at some of the ideas we loved the most:
1. Fresh Flowers Decorations On A Naked Wedding Cake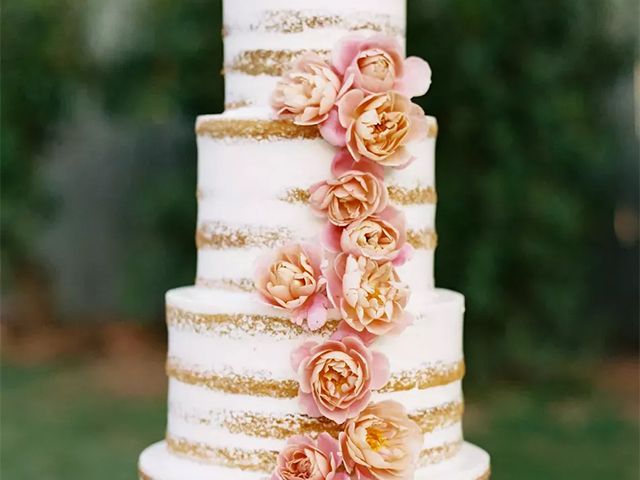 With such a bouquet of pastel flowers and leaves, the rustic, naked wedding cake is absolutely flourishing. Wedding cakes that aren't iced are all the vogue right now. Couples searching for an alternative to the conventional wedding cake prefer this natural no-frosting style.
(more…)