10 Easy Romantic Desserts for two in 2021
Only a magnificent fine dining dessert that is pleasing to the eye and simple to cook at home beats a sweet and tasty dessert from the store. Whether you're arranging the perfect romantic dinner or a special celebratory meal and need luscious and exquisite sugary treats to round off the night, this easy romantic dessert for two recipes might be what you need.
1. Chocolate Mousse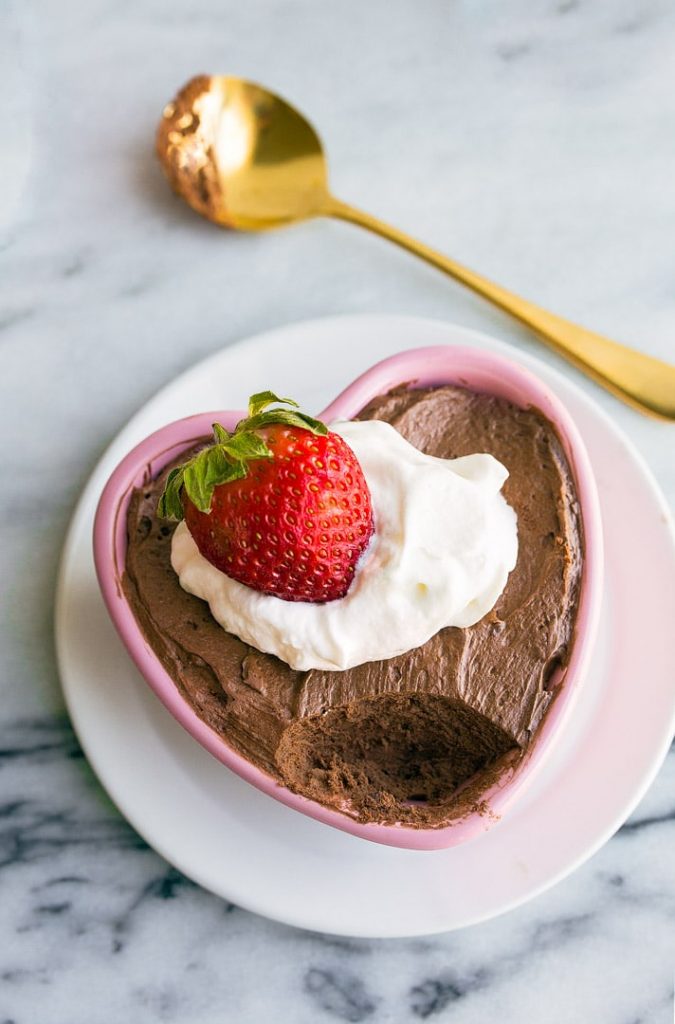 You may make mousse simply by melting chocolate on the stove, whipping heavy cream, and whisking in an egg yolk. Isn't it amazing how making a rich chocolate mousse for two is a lot easier than you assumed? And yet, it makes for a fancy dessert.
2. Apple Roses Pie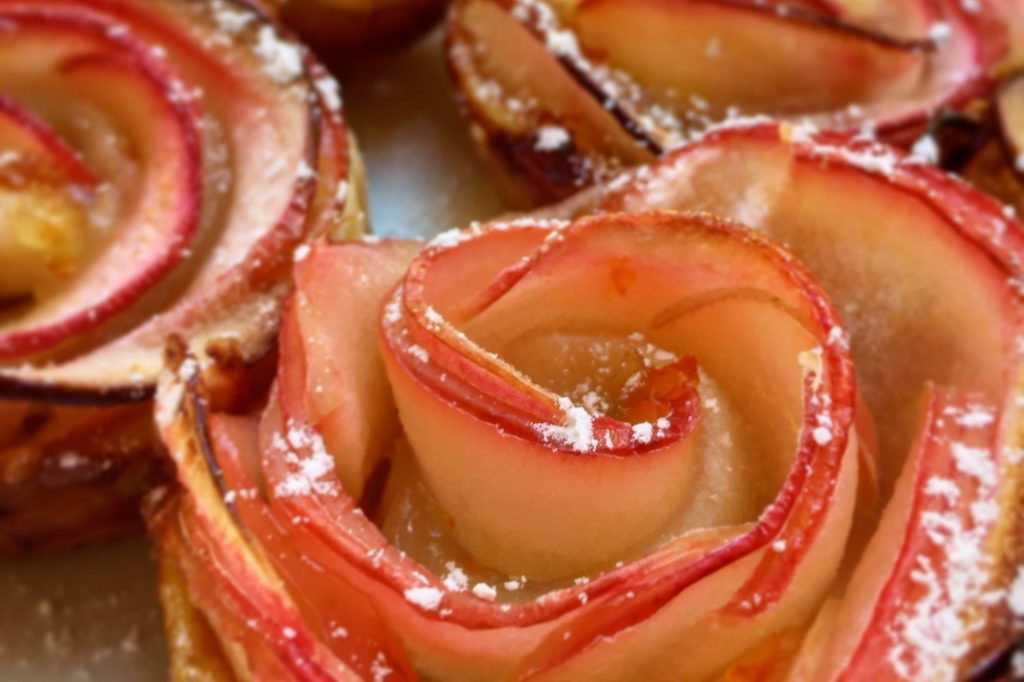 It's not as difficult than you would expect. The roses turn out to be stunning! Crispy on the exterior and delicious on the inside.
3. Chocolate Souffle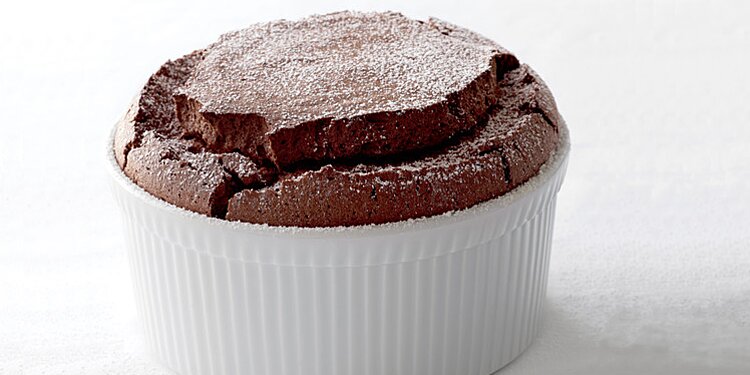 Soufflés have a history of being difficult to prepare, but you can make this timeless, lovely treat in no time with this simple recipe. Mix up this airy and velvety chocolate mousse for a quick and delightful romantic chocolate dessert in just 5 minutes. This delicate, fluffy summer dessert uses grated orange zest and aromatic bitters for the double taste of citrusy. What can be more pleasurable than the best romantic chocolate desserts?
4. Cake with Chocolate and Red Wine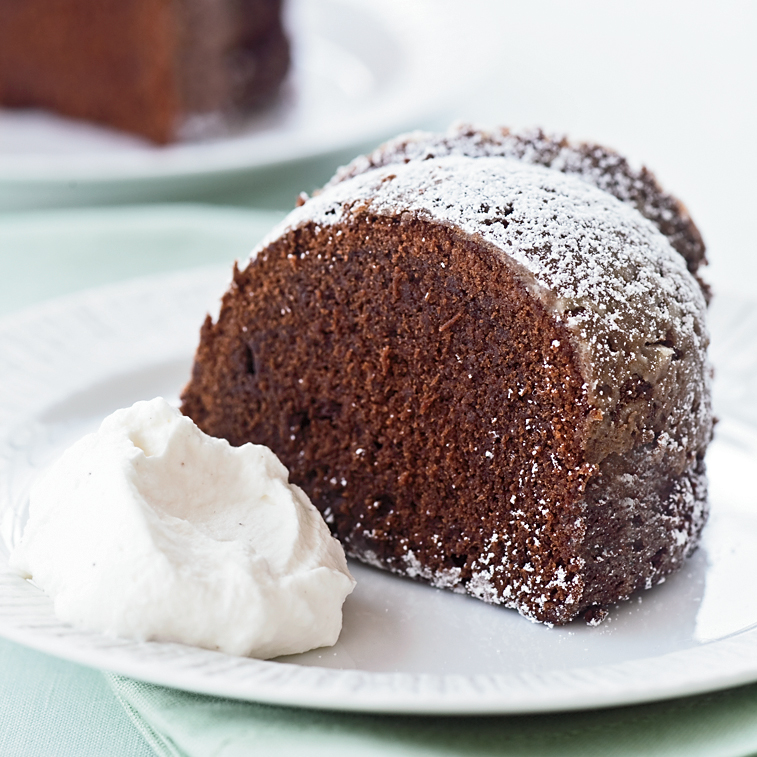 In a recipe for a not-too-sweet dessert, just about enough alcohol is added to the mixture to give it a subtle liquor aroma while enhancing the rich chocolate taste. In no time, you'll fall in love with this one.
5. Opera Cake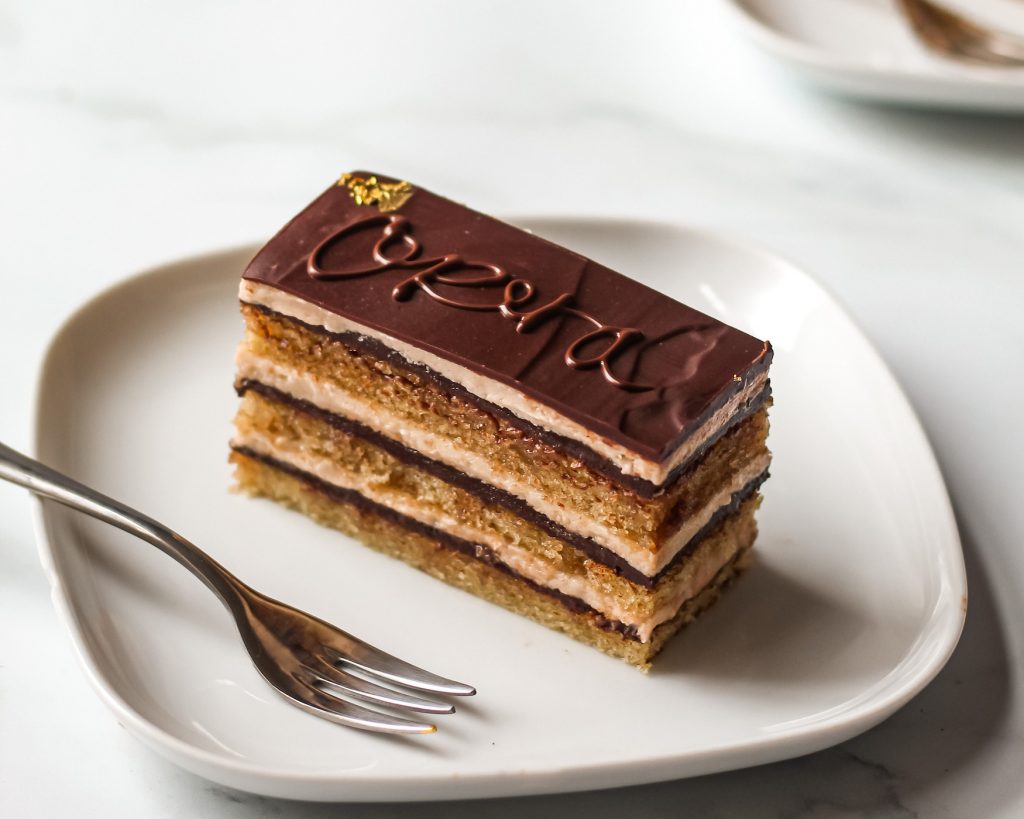 It is a famous French confectionary with elegant layers of almond sponge cake, creamy buttercream, and delicious chocolate ganache, comparable in its fanciness to Italian tiramisu. A silky chocolate coating completes the look.
6. Chocolate Fondue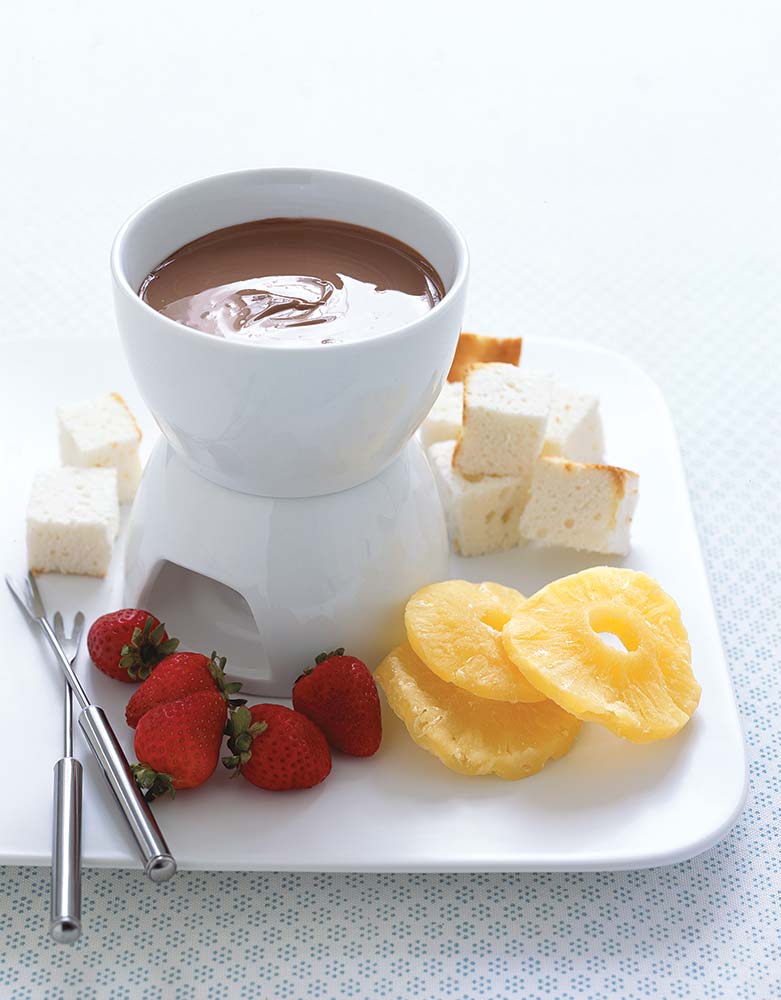 As the most popular simple and delicious romantic dessert, chocolate fondue for him has a great potential of pleasing you and your partner. It is undoubtedly helpful to prepare it ahead of time, preserve it in the refrigerator, and reheat it. Consider sponge cake, toasted marshmallows, toaster waffles, or even popcorn when picking items to dip in the chocolate fondue.
7. Creme Brulee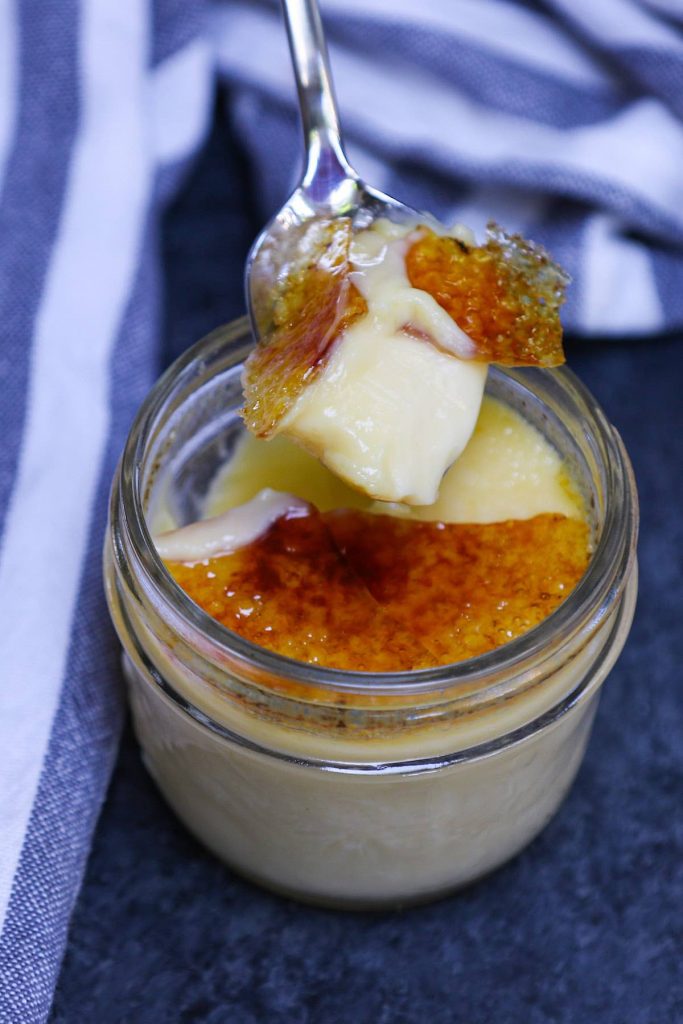 This version of a traditional date-night dessert serves two people. When you're looking for something exceptional, a beloved French Creme Brulee is tough to top. A beautiful and crunchy caramelized candy coating is placed on top of the creamy and silky-smooth flan.
8. Molten Chocolate Cakes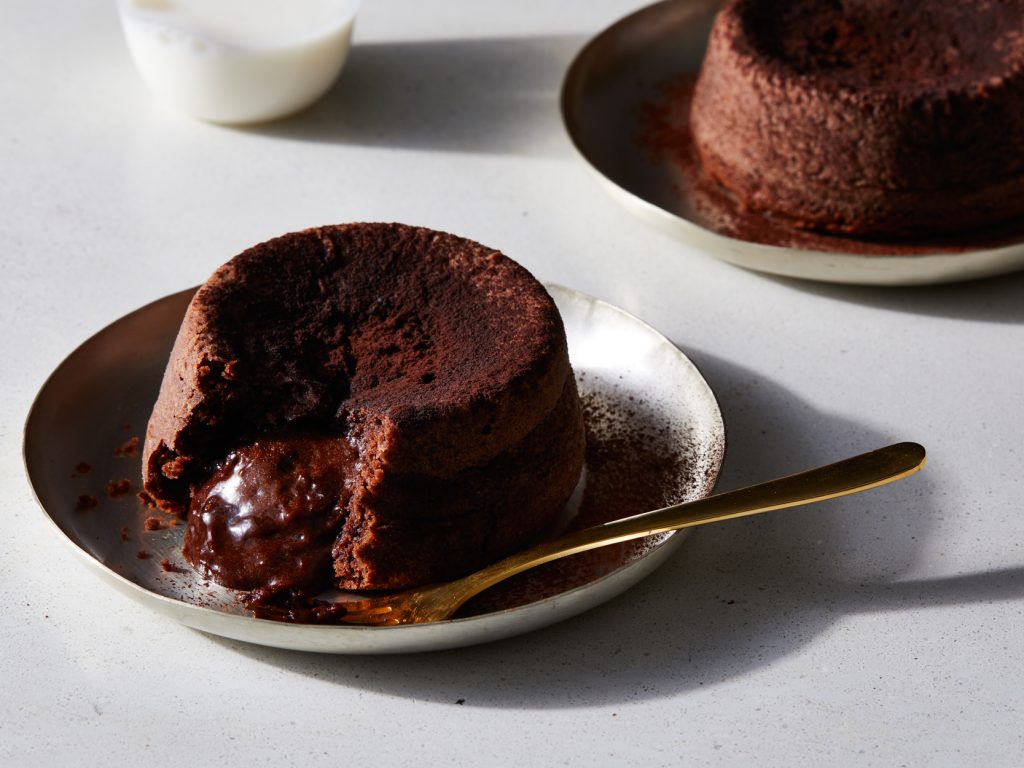 Molten chocolate cakes are legendary for a simple fact: they're doughy on the surface with a gooey dark chocolate filling that flows through the center. It may appear magical the first time you taste one, but this recipe is pretty simple to prepare and done in under an hour.
9. Truffles with Cookies and Cream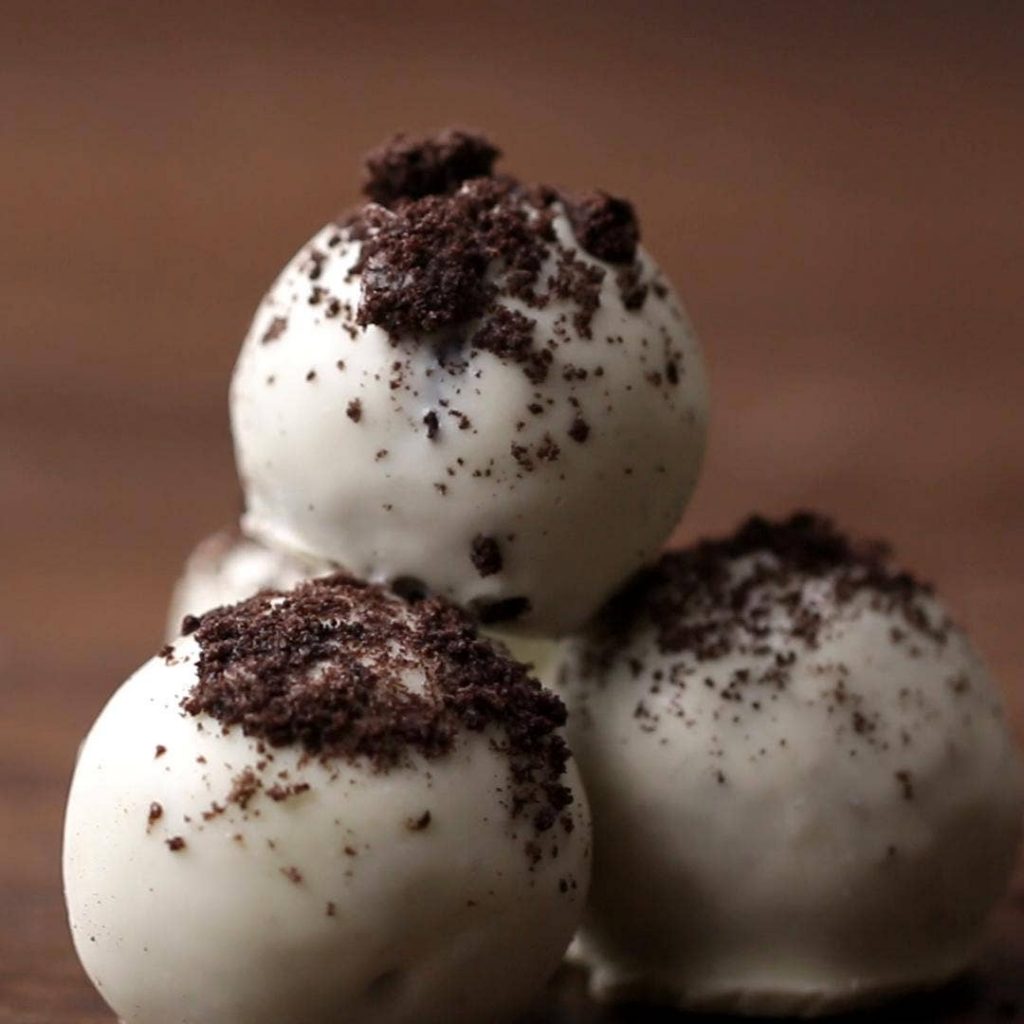 What can be fancier than the dessert featured on the shelves of the top-grade confectionery store around the globe? Only the more down-to-earth version of such with a more subtle ingredient.
10. Strawberry Cheesecake Macarons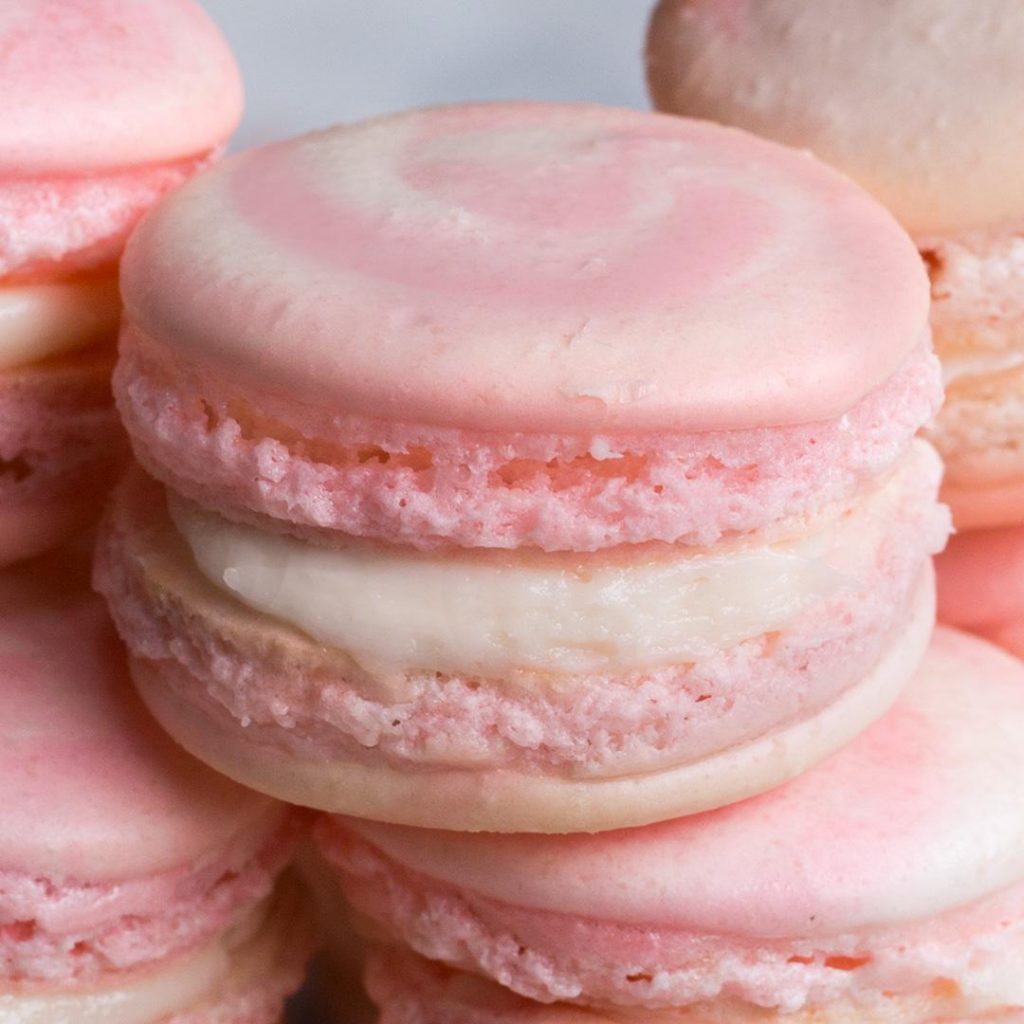 I wouldn't say I like to play favorites, but I think the strawberry cheesecake macarons are one of the most incredible flavors ever made. The macaron's most excellent filling is cream cheese icing, which provides just enough moisture to melt the macaron bases for the proper chewy texture. And since strawberries consider to be an aphrodisiac, romantic desserts with strawberries should be everyone's first choice.