It's all about sweetness when it comes to love. It should never limit sweetheart couples, delicious cakes, and heartbreakingly beautiful love cards. You have lots of pinkish, blood red, and heart-shaped pastry inspirations at your fingertips for love-themed cakes.
This year, avoid the bag of sweets, the chocolate fountain, and store-bought treats in favor of a handmade delight since nothing says devotion like a freshly made dessert!
1. Cake in the Shape of a Heart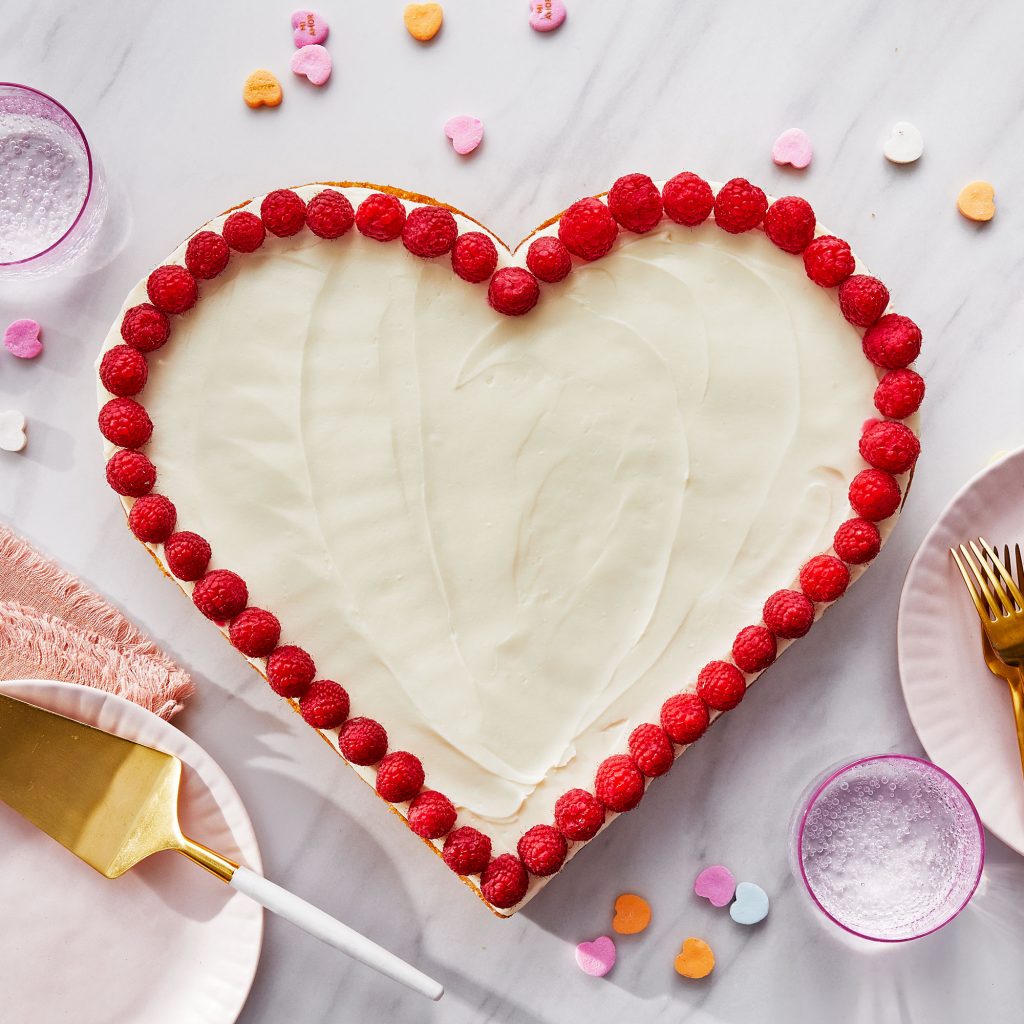 Sometimes it's best to keep things simple. A rectangular and round cake pan and everyone's favorite red velvet sponge cake are used in this simple solution. A prepackaged cake mix of choice will do too. If you are a fan of romantic flower cakes, feel free to decorate your cake with edible flowers.
(more…)