It would help if you didn't have to put a lot of effort into preparing your Valentine's Day evening plan to make it memorable. Still, you will want to choose the most excellent present, arrange the room, watch a nice movie, prepare Valentine's Day wordplay for the greeting, and make sure you have the fantastic cake to serve your love. Even though dairy queen valentine's cakes are a hit all the time, homemade treats can't be beaten.
1. Martha Stewart's Valentine Cake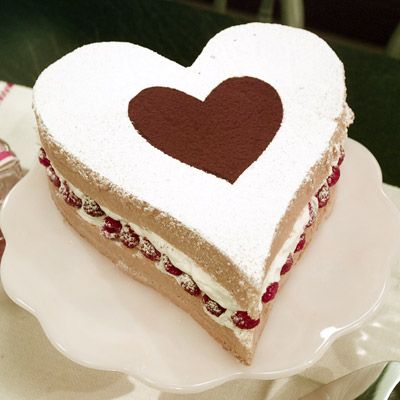 This Valentine's cake is a lovely way to show your affection for somebody important. Delicate, tasty, and not overly sugary. Give it a go! It's not as complicated as it appears!
(more…)